Thank you for the list! Another one to while away my Listy Friday.
YAYdecor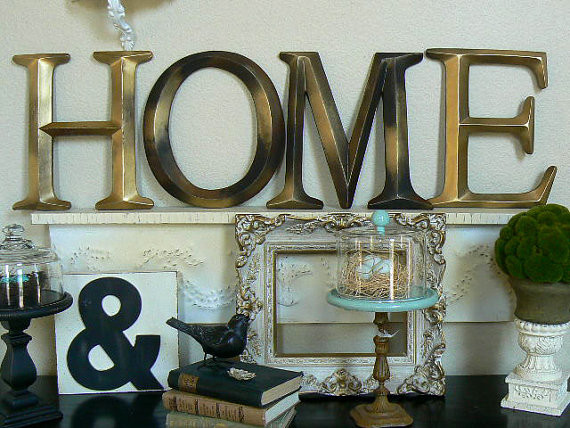 From Houzz.com
I feel like I have been MIA for the past couple of weeks. I have been working in Nashville filming the 2014 HGTV Smarthome. I cannot wait until you guys get to see in on HGTV this spring. The home, and its surrounding areas are Stuh – ning to say the very least.
While I was touring the home, the one thing that I noticed that made the space feel like a home was the styling. Meaning the accessories. So, I thought to myself – "Self – wouldn't it be great if people had a no fail guide of accessory ideas?" Yep. So here it is.
Sculpture – Busts – Vintage Toys – Mini Cars – Trains –
Antique paintings – Vintage portraits – federal paintings
Vintage Postcards – Vintage Letters – Political Postcards – Matchbooks
Urns – Vases – Canisters – Ginger Jars – Decanters – Jars –…
View original post 259 more words